Explore The Wide Range of Products Available at Patty Gourgaris Laser Skin Studio.
For personalized assistance, please contact us at 306.586.4003 or visit our shop at 2332 Scarth Street.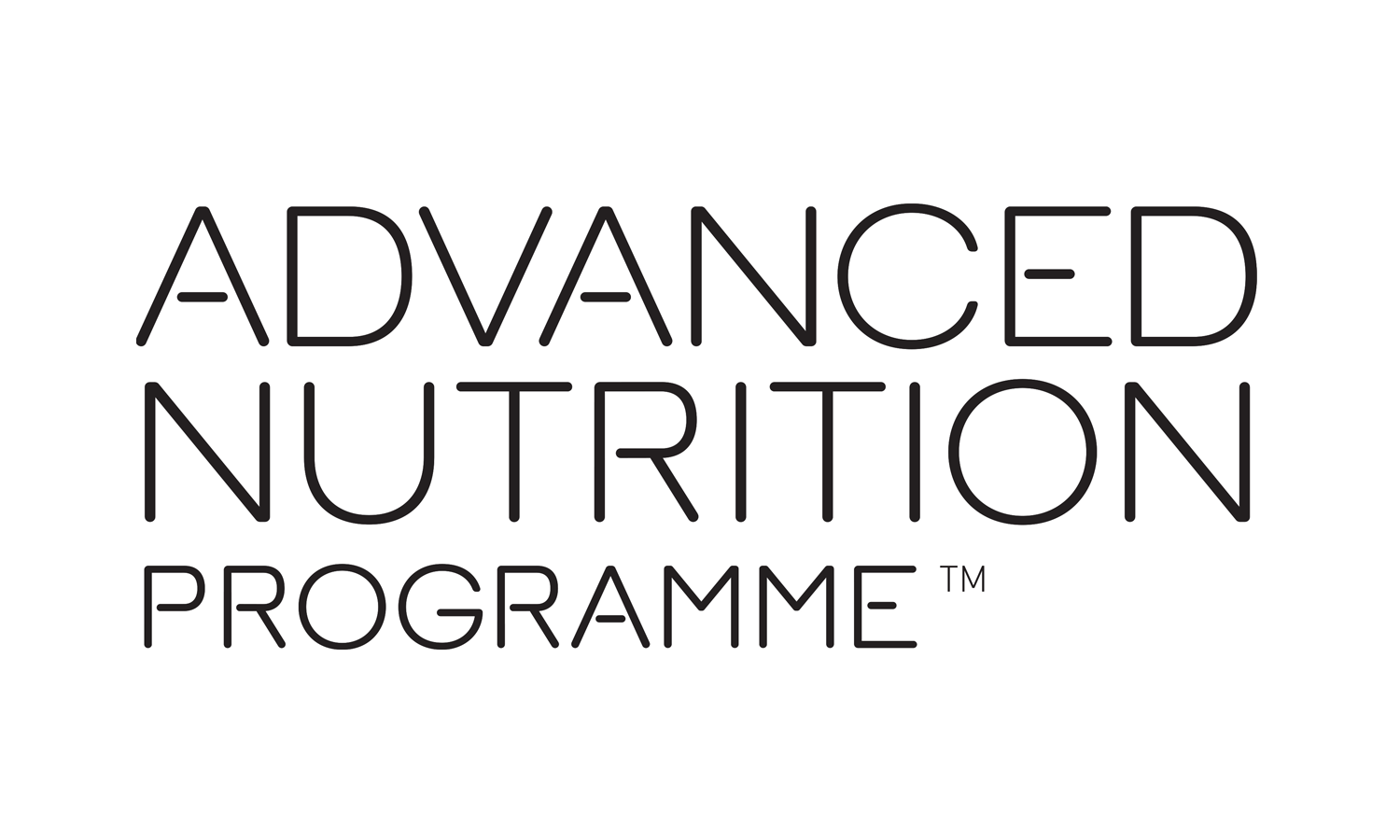 The Advanced Nutrition Programme is a cutting edge range of supplements that provides the first step in an effective skincare routine. These premium nutraceuticals provide optimum daily amounts of vitamins, minerals and plant extract to help maintain vibrant health and glowing skin, and are free from artificial preservatives, colours, flavourings, PCBs and fillers, with no added sugar, salt, soya, wheat, gluten, yeast, lactose or dairy products.

SkinCeuticals focuses on providing products with optimal concentrations of pharmaceutical-grade active ingredients, to provide the best improvement of health and appearance of the skin. SkinCeuticals is a science backed line of products whose results are shown not just in the lab, but on the skin. SkinCeuticals is the brand that caused the advent of cosmeceuticals. Their formulas are designed to improve skin health and repair damage that causes visible signs of aging.

Dermalogica is the world's #1 skin care brand. For over 25 years, Dermalogica has been dedicated to providing skin health opposed to beauty. Dermalogica products are free from common irritants and breakout causing ingredients. The focus is using ingredients that they know will work to provide the optimum level of skin health. Dermalogica has many systems in addition to the classic line. Some of these are the Ultra Calming system for sensitive skin, AGE Smart system to help fight signs of aging skin and Clear Start which helps tackle teenage acne concerns.

Jane Iredale is a mineral based makeup/skin care line. Its focus is to provide makeup that will nurture the skin and not irritate it. The products from Jane Iredale adhere to the highest standards of quality and have minimal allergy risk, as all products are safety, allergy, clinically and dermatologist tested. Jane's products are non-comedogenic, meaning that they do not block pores. The minerals provide a protective barrier on the skin, allowing it to breathe and function as normal. Seven products from the Jane Iredale line have received The Skin Cancer Foundation Seal of Recommendation. Minerals in Jane's products bind together upon application, resulting in resistance from running, creasing and smearing.
Jane Iredale products are a certified cruelty free cosmetics brand recognized by Leaping Bunny and the Coalition for Consumer Information on Cosmetics (CCIC).

NuFACE is the only at home, hand-held facial stimulation device. It uses microcurrent technology to lift and tone the skin, while reducing fine lines and wrinkles. Interchangeable attachments allow targeted at home treatments to deliver age-defying results. NuFACE microcurrents encourage collagen production to reduce the appearance of crow's feet and dark circles, as well as increasing cell renewal to help with acne, rosacea and skin hydration.